Hindchef is Biggest manufacturer or supplier of Pizza equipment like pizza oven, pizza makeline, Dough maker, pizza pans etc.we manufacturer pizza equipment in heavy quality, we manufacturer all types of commercial  pizza ovens like single deck, double deck, and large Double Deck oven , and pizza make line for preparation of hot pizza,
---
Pizza Oven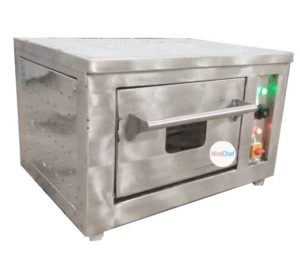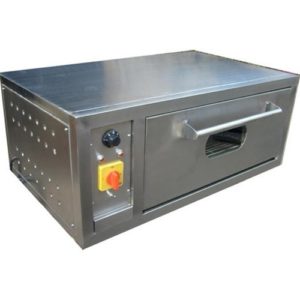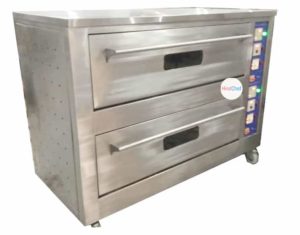 pizza oven use for bake pizza and other food item ,we are manufacturer of pizza oven in single deck and double deck, we can use oven via  LPG gas , or electric we also using stone in pizza oven .its fully stainless steel body ,
Power : Electric / Gas
Feature: pizza stone available, warning alarm, power indicator, emergency stop, Digital temperature controller, rotary on/off switch.
---
Pizza makeline
pizza makeline is a commercial equipment used for prepare hot pizza , we have wide range of pizza makeline. build with fully stainless steel body with refrigerant and container (GN PAN).
---
Dough maker
Dough maker is multipurpose equipment where the attachment move in planetary fashion. It can be used for multiple application like whipping, dough making, mixing and other preparations.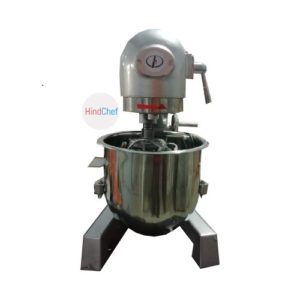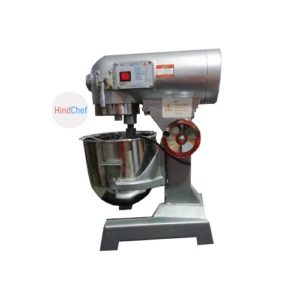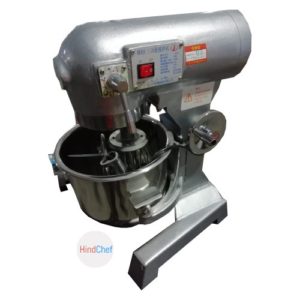 ---