Nitrogen Ice cream machine setup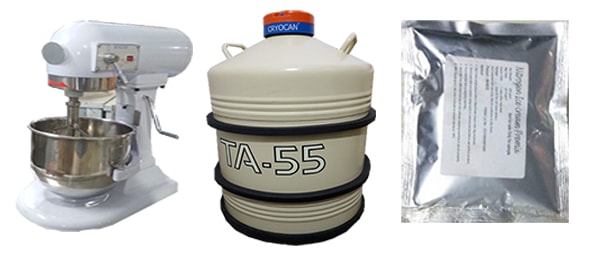 We have full setup of nitrogen ice cream, like nitrogen mixer, Cryocan for storing liquid nitrogen and Premix powder to make nitrogen Ice cream. We also provide training for making liquid nitrogen ice cream. Details of these products are given below.
Nitrogen ice cream mixer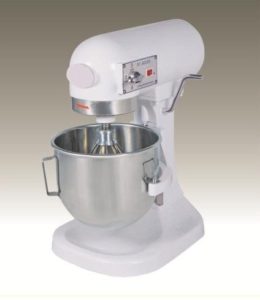 Model B5
Bowl Capacity-5 Liter
Mouth Diameter– 35-50 mm
Outside Diameter -150-250 mm
Material– Stainless Steel
Motor Power– 180 W
Voltage 220V
Weight- 16 Kg
Dimensions-380*290*450mm
Draft speed-Egg 636RPM, Stuffing 388RPM, Flour 218RPM
Function: Mixing egg, Mixing Stuffing, Mixing Flour
Stock Available
Cryocan Cylinder(for storing liquid nitrogen)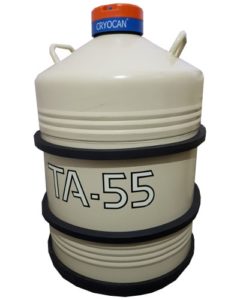 Neck Diameter: 51mm
Outer Diameter: 460mm
Height:755mm
Empty Weight:17kg
Full Weight:58.5kg
Send Enquiry
---
Nitrogen ice cream premix
Hindchef manufacture premix for making liquid nitrogen ice cream. This premix is to be mixed with milk and can be used directly after mixing.
Details about nitrogen ice cream pemix
Packing: 1 kilogram.
Expiry Date: 6 month from the date of manufacturing.
storage: Dry and cool place.
Temp: At room temperature.
Only for commercial use.
Vacuum packing
Note: Protect it from direct sunlight.
Flavour Available: Plain, Chocolate and vanilla.
To know more about Nitrogen ice cream premix visit:- Nitrogen ice cream premix
Training for of Nitrogen ice cream
We also provide training for making liquid nitrogen ice cream. The training can be provided at nominal charges at our offices. For extended training at your place you need to pay as per duration. The training for liquid nitrogen ice cream include following
Handling of machines
making ice cream base
Handling nitrogen and making basic ice cream
Training for various recipes
Method to use premix :
Pour 4-liter fresh full cream milk with 200 ml of fresh cream and 1 packet of premix in the bowl.
Blend the mixture well using commercial blender to have the perfect texture.
Left the mixture aside for few minutes to get the better results.
Pour the mixture directly into the nitrogen ice-cream machine bowl.
Never use two distinct batches of premix simultaneously.